Discover Story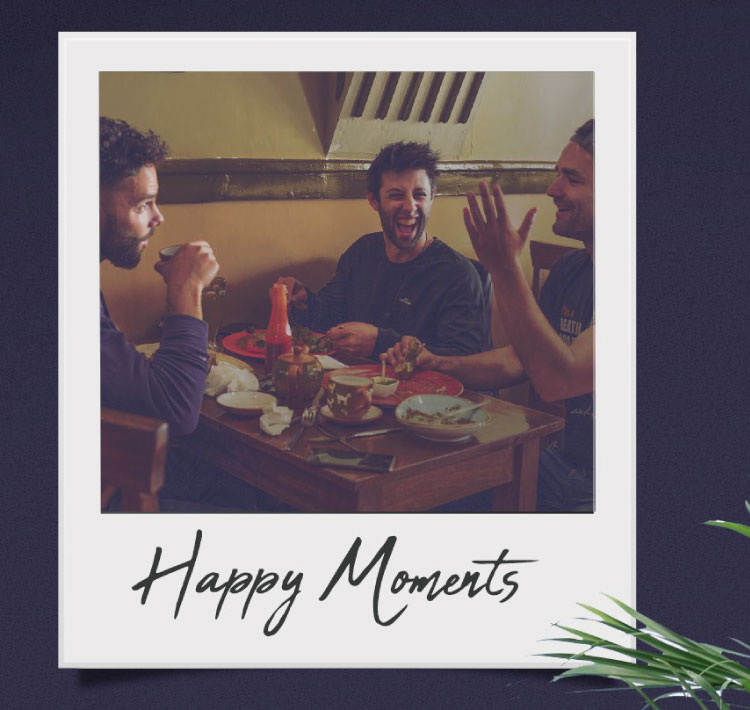 Jack Café Restaurant.
Discover our tasty meals
We are an American style café restaurant with Australian roots located in the lower part of one of the oldest neighborhoods of Cusco, called "San Blas". It is at the corner of the streets Choquechaca and Cuesta del San Blas, on the route Antisuyo. At Jack´s you can find an international cuisine on the menu and at the same time the effort and dedication of our team that is happy to attend to your needs.
At Jack´s Café you can have breakfast, lunch, dinner and coffee all day long! We are looking forward to having you!
Discover Menu
Contact Us

Our Restaurant
Choquechaka 509,
Cusco, Peru
General Enquiries
info@jackscafecusco.com